So no diet update for a few days... the batteries have run out on my scales (how convenient!). No, really they have and I ate pizza hut last night, so there you go.
Back to duffle coats....
Now I can't say that I'm a fan of these, but my Mum told me that she wants to get a new coat and has decided this is the type she wants. So I started keeping my eyes peeled for her and have noticed that they're everywhere - who knew my Mum was so in vogue?
So here's a round up of the ones I've spotted.
ASOS - £70
Dorothy Perkins - £65
Ted Baker - £189
Marks and Spencer - £55
Debenhams Rocha John Rocha - £100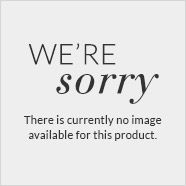 Next - £45
Matalan - £45
My favourites are the pink asos and yellow next - I'm actually rather tempted. Go on Mum!