You'll probably see me mention I'm going on holiday about a zillion times over the next few days, so apologies in advance if that gets annoying!
I wanted to make a list of things I might buy in duty free, so I thought why not share it and see if there's anything else you'd recommend I need to snap up =)
I've decided I shall be treating myself to the world's most beautifully packaged lipstick - the YSL rouge volupté. I haven't decided what colour yet, probably a dusky pink or peach.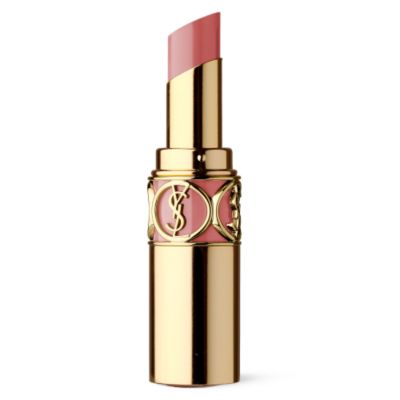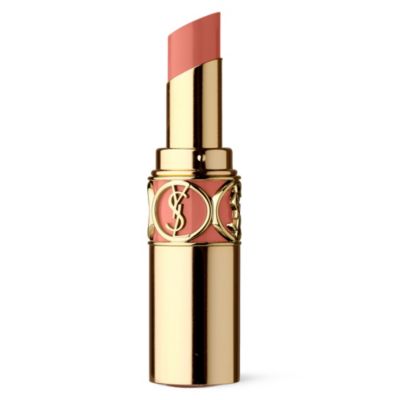 I've been lusting after the new Benefit 'they're real' mascara for ages. I think it just went on general sale a few days ago and I'm not sure whether I'll be able to get it at the airport or not but I thought I'd chance it to save a couple of pounds off the £18.50 rrp.
I fancy treating myself to a new perfume too as a lot of the ones in my collection have run out lately or are getting really low.
I might get Nina again because I really like it, or I might have a sniff around and try something new.
J'adore is my all time favourite perfume, so I might check if they have any deals or something, but it's really expensive so I probably won't get it.
I was also planning to get this MAC brush set, but I had a look at them when I was in Edinburgh airport the other day - I felt the foundation stippling brush (red one) and it wasn't what I expected. I thought it would be all dense bristles like my Sigma F80 but it was sort of sparse and wispy.
Bicky
on twitter told me it's because they're machine made whereas a single full size MAC brush you can buy is handmade. In any case, they were sold out in Edinburgh so I couldn't have bought them no matter how good or bad they were.
I might get a MAC lippie instead, but I can't actually remember whether Gatwick sells it or not and which terminal is which, so I'll have to see when I get there.
And lastly I'm going to check out Ted Baker to see what the duty free discount is like on one of these pretty purses
I usually also have a little browse of accessorize and pick up a few sparkly little things that I don't really need =)
What are your airport must hauls?